Lecture: CONTEXT | CLAUDE HOWELL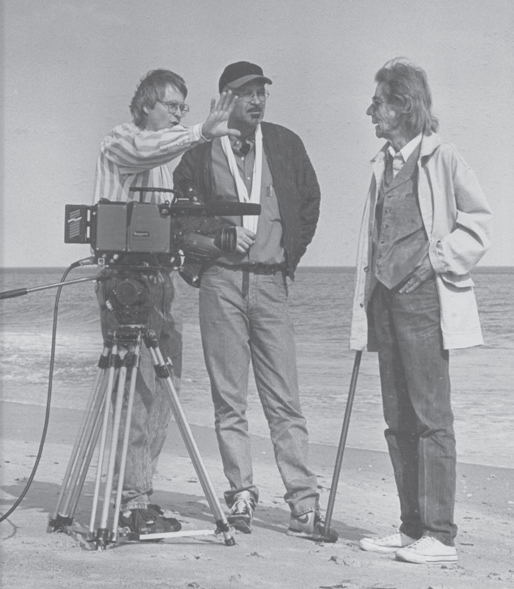 L to R, Sandy Freeman (photographer), Mark Spano and Claude Howell
Thursday, September 25th, 6:30pm
Context, a lecture series presented by Gallery C, focuses on one influential artist, or a particular school of art, and is designed to help art lovers understand the historical environment in which artists worked and created their art. Examples of related work is on exhibit in conjuction with the program's theme.
This installment of Context will feature a showing of the PBS documentary film, The Quality of Light: A Biography of Claude Howell (1915-1997). Howell, a Wilmington-born artist, is often thought of as the "Dean of North Carolina Art", a title earned by virtue of his widespread influence on the arts in North Carolina through his painting, murals, and as an educator.
Following the screening, Mark Spano, the film's producer and director, will share his personal insight into the artist and also talk about his own current projects.
Seating is limited, RSVP required.
Let us know you name, phone number and how many people are going.
---